Asynt was formed in July 2003 with the aim to develop, supply and support new, sustainable and novel products central to the laboratory.
Since inception, we have developed the DrySyn range (a clean, safe alternative to oil baths and heating mantles) both reducing costs in purchasing / disposal of oil and a 35% reduction in energy consumption.
We also pride ourselves in reducing laboratory water consumption using our air cooled CondenSyn units and highly effective water circulators.
Website : www.asynt.com
Related Products :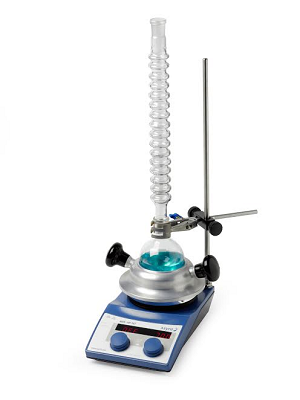 CondenSyn Air Condensers
The Asynt CondenSyn Waterless Air Condenser is a unique glass condenser, handmade individually in the UK, that requires ... Know more