Supercritical Fluids Accessories :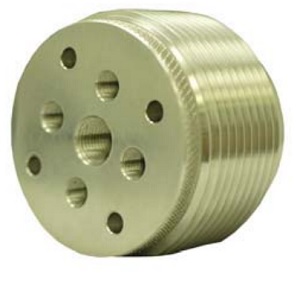 Applied Separations not only offers SCF instruments, but we also offer a full line of accessories the customize your SCF instruments to fulfill the research goals in your laboratory.

Spe-edMax Modifier Pumps The Spe-ed Max pumps accurately meter solvents into the SCF stream...

Extractor Vessels Whatever your SFE extraction needs, we have the extractor vessel for the job...

Spe-edRCB (Recirculating Cooling Bath) The Spe-ed RCB is a specially designed recirculating cooling bath that chills the CO2 to liquidity. This makes for efficient use of CO2 with all Applied Separations SFE systems...

More... Applied Separations has all of the accessories you will need to make your SCF projects a success...
Related Product :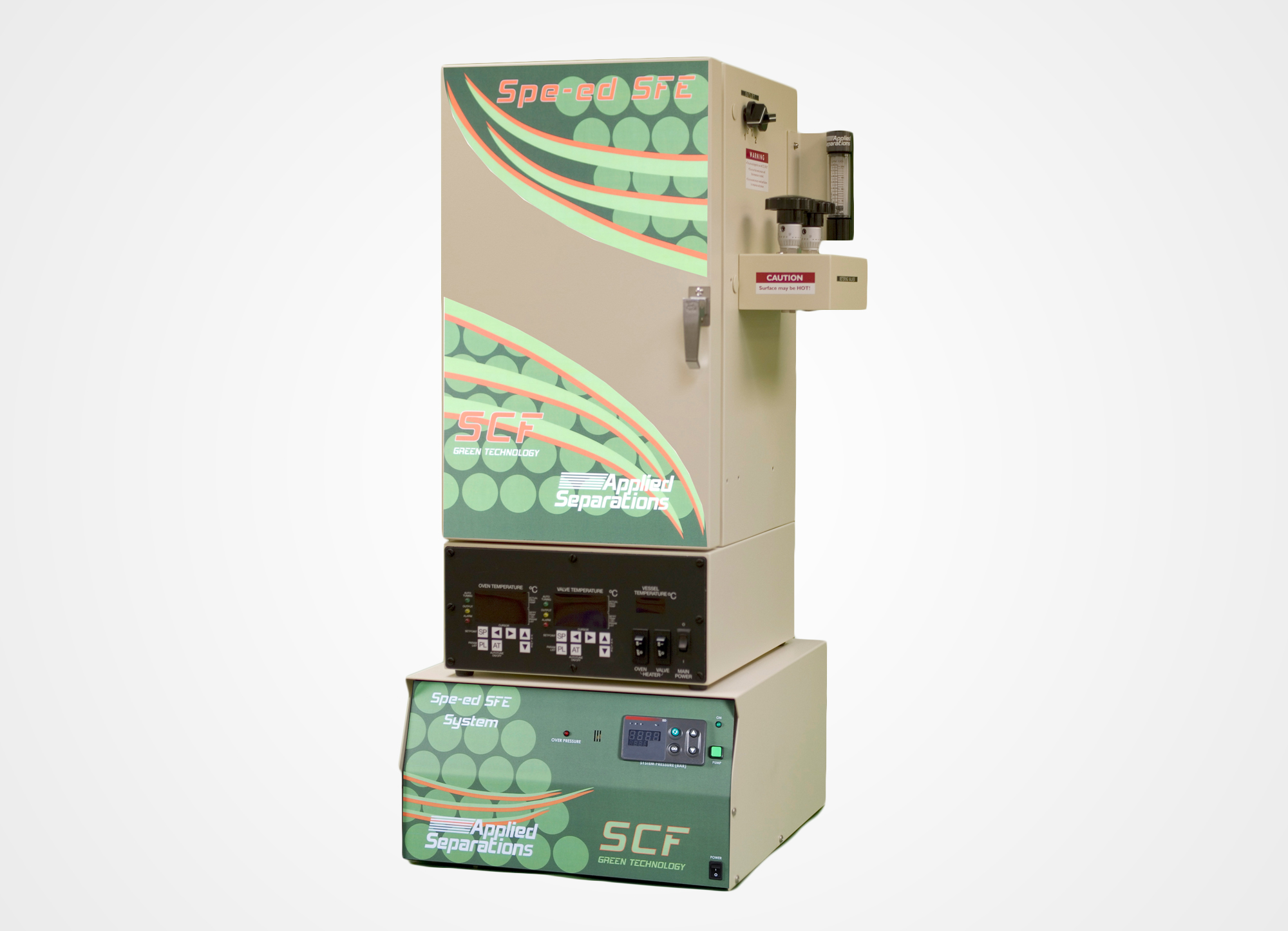 Spe-ed SFE-2
This system was designed to meet the rigorous needs of day-to-day use in the research lab. It is simple to operate, fast... Know more