Automated Dissolution Sampler - Evolution 4300 :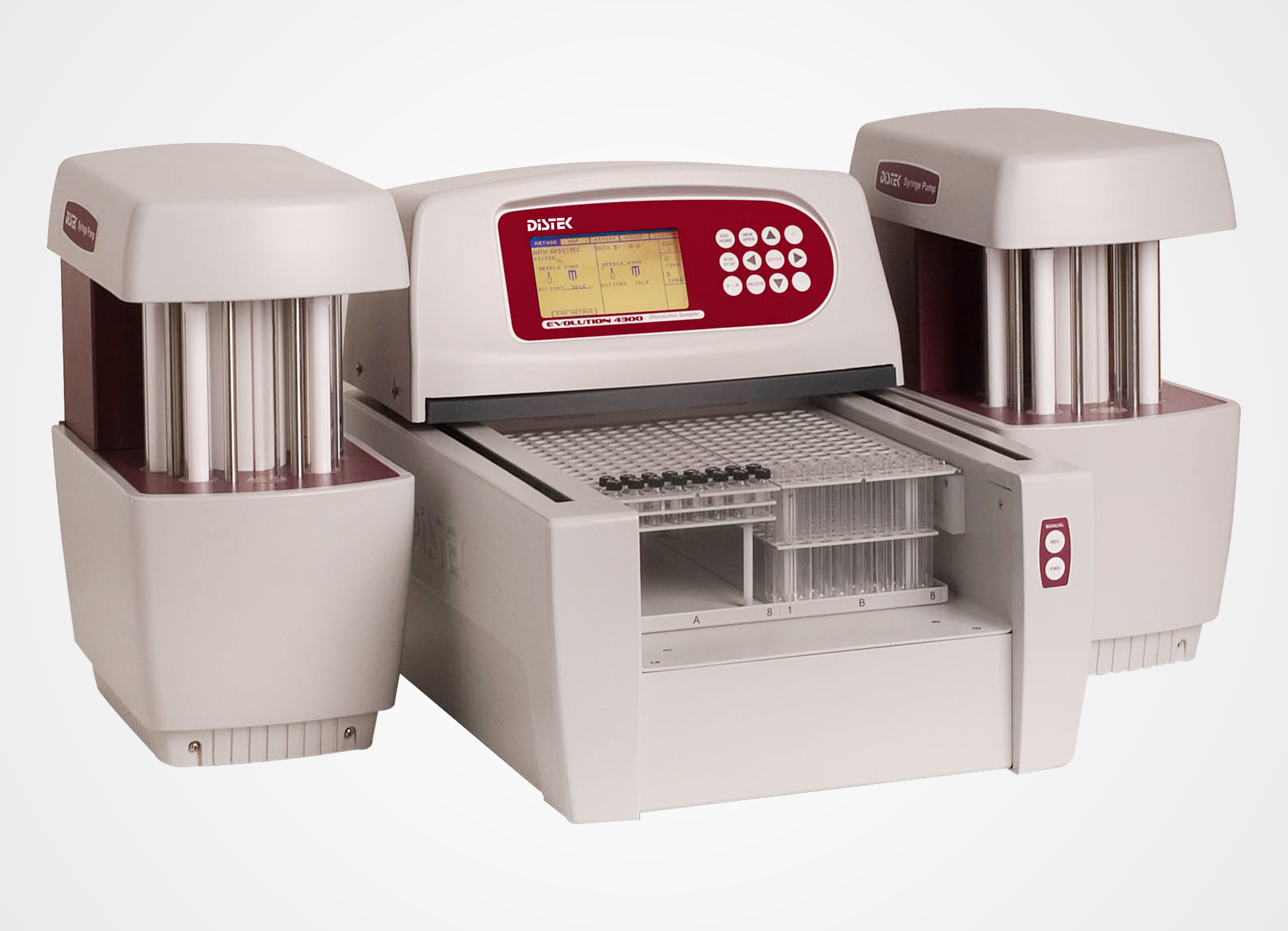 The Evolution 4300 is the most technologically advanced, feature rich dissolution sampler currently on the market. Combining an intuitive user interface with state-of-the-art electronics used to control the proprietary syringe pumps, the Evolution 4300 offers unmatched functionality and flexibility. Some feature highlight's are:


Independent Dual Bath Programming allows users to run two independent methods simultaneously.
Positive Displacement Syringe Pumps allow for highly accurate volume collections and significantly reduces carry-over between sampling intervals.
Standard features include media recycling, media replacement, dilution of collected samples, and pH or volume adjustments in the dissolution vessel.
Septum Piercing Capability for sampling into sealed test tubes or vials.
Related Product :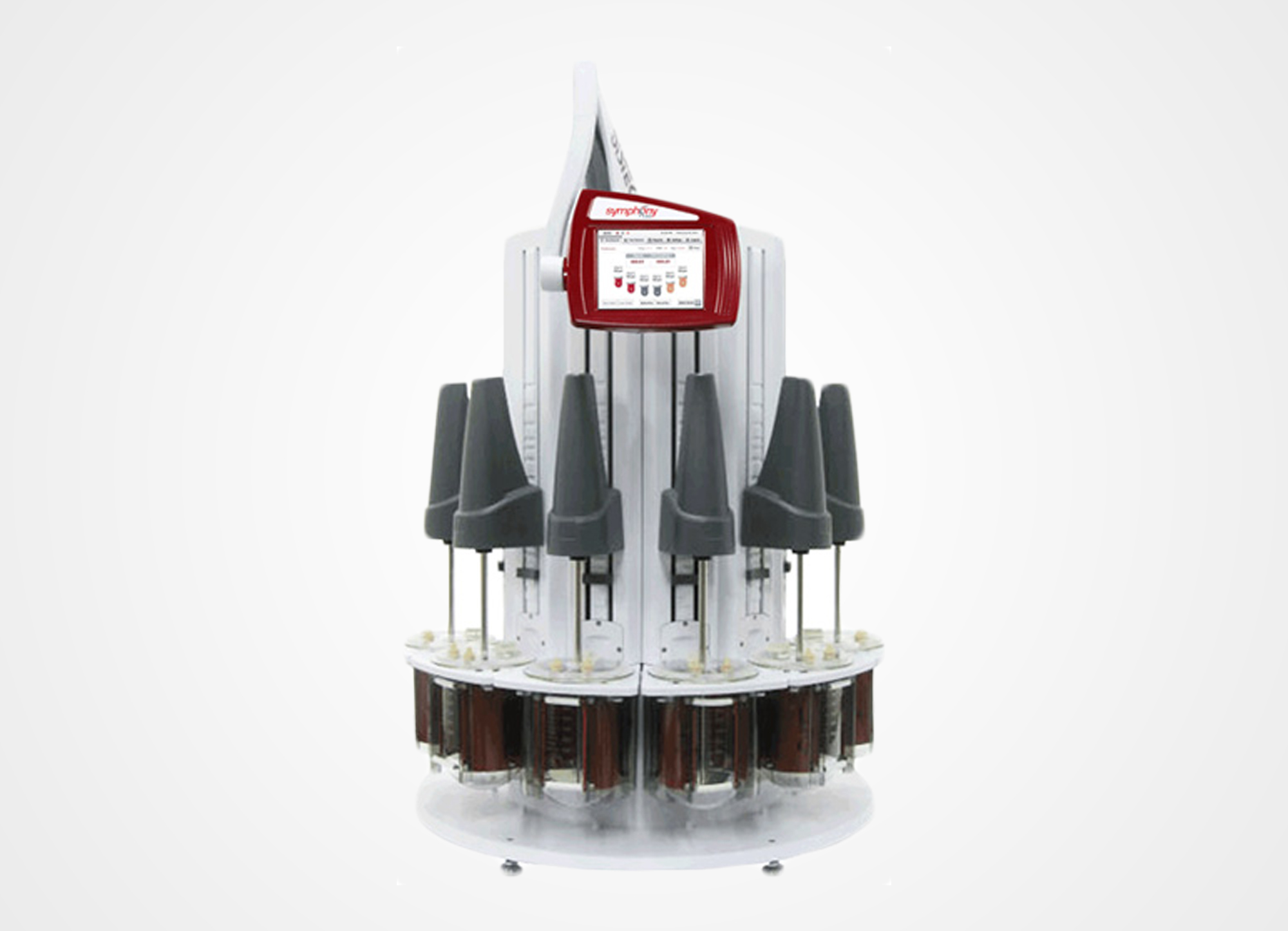 Bathless Dissolution System - Symphony 7100
The Symphony 7100 Bathless Dissolution System is the most advanced dissolution design to date, bringing to market featur... Know more