Media Degassing System - Ezfill 4500 :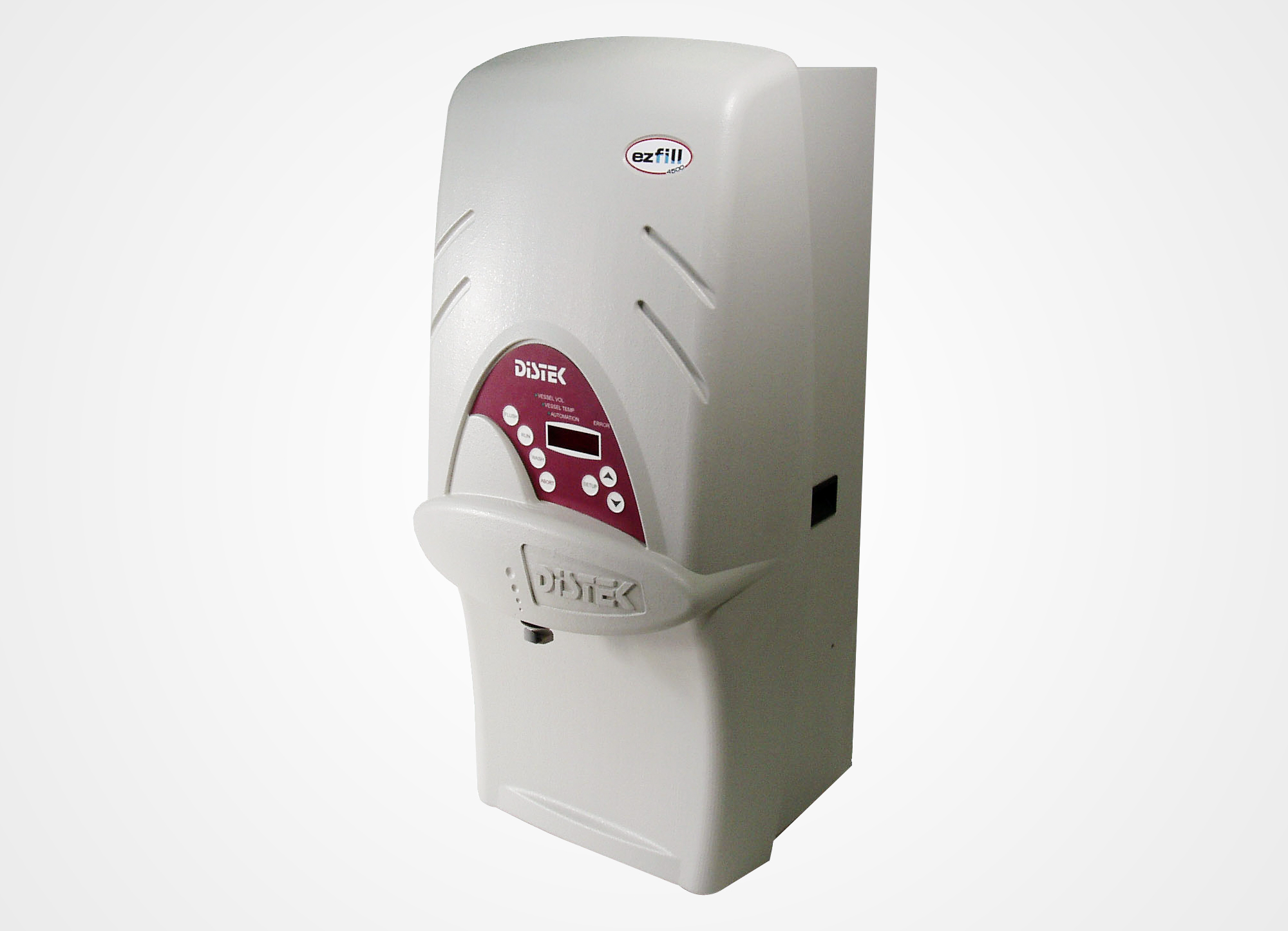 The ezfill 4500 is a compact and easy to use device for the rapid preparation of dissolution media. The minimal footprint permits its use in any dissolution laboratory, allowing even the smallest of laboratories to experience the benefits and productivity gains of quickly and accurately processing media. Some feature highlights are:


Compact design that can easily fit on the bench or be used with the optional mobile cart.
The elimination of time delays and wasted energy thanks to in-line heating. The unit is ready to prepare media immediately upon power up.
Delivery of precise media volumes accurate to 1% of set volume.
User selectable volume settings from 250 mls to 1000 mls.
Multiple dispensing cycle allows for several vessels to be processed simultaneously for volumes set at or below 500 mls.
User selectable temperature from ambient to 45°C
Automated wash cycle allows for unattended rinsing of the system between media changes.
Related Product :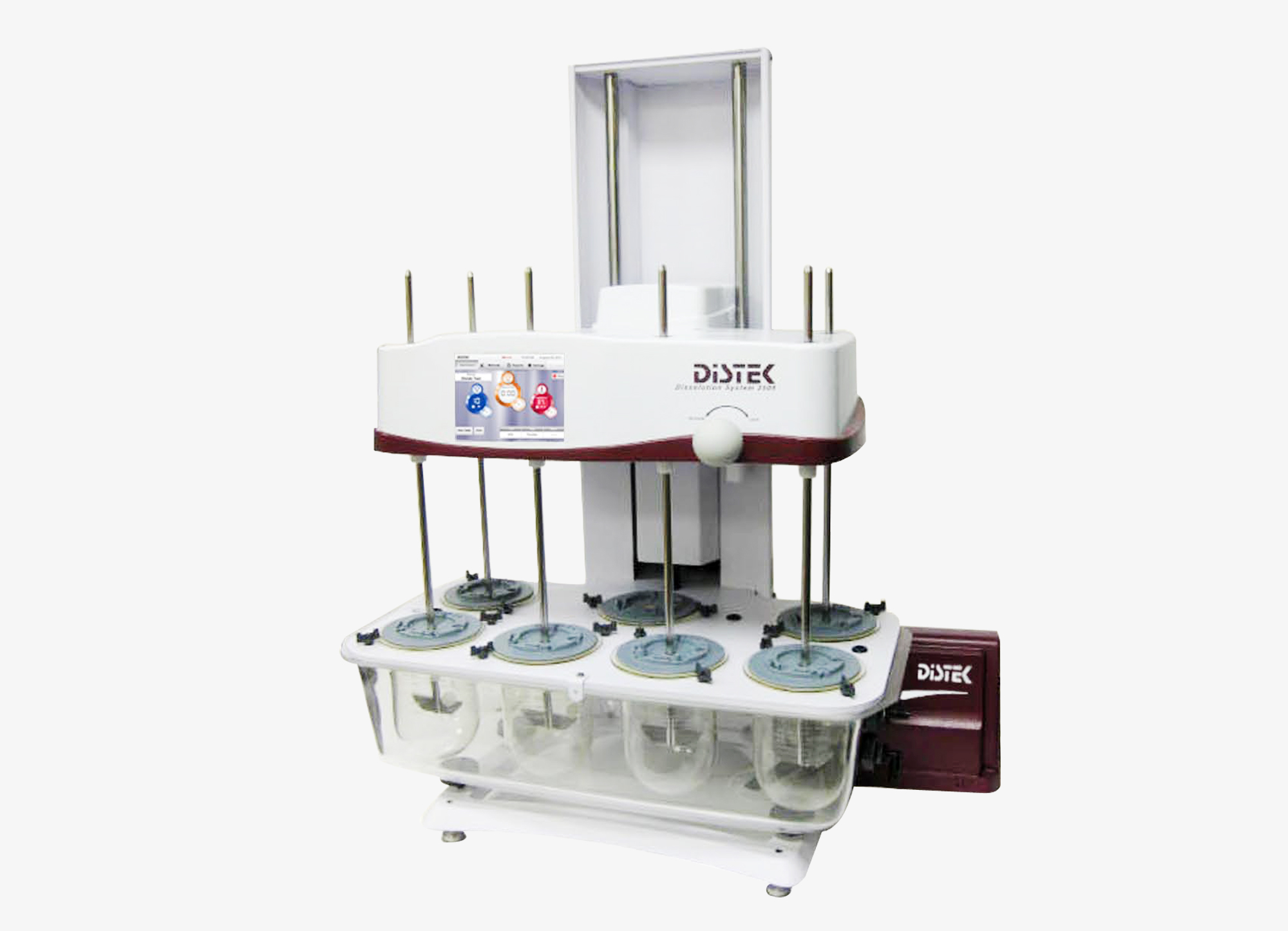 Water Bath Dissolution System - Model 2500 / 2500 RTD
The Distek Model 2500 Dissolution Test System offers unmatched flexibility and configurability while maintaining the use... Know more